Takeover Tuesday: Meet Jennifer
Ladies and gentlemen, it's time for Takeover Tuesdays! And now here on the blog we have lovely Jennifer and her Magic Cat (I mean, her blog)! Come in, Jenni!
:)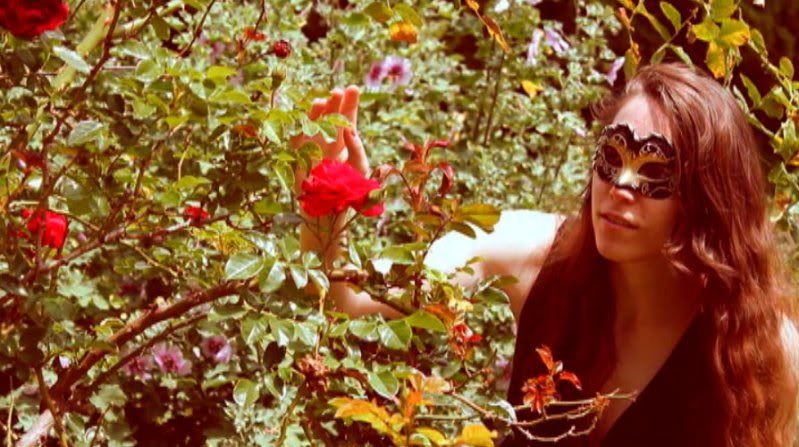 Hello and welcome! My name is Jenny and my website is the catch for all things I create, and unleash onto the world. I am constantly being inspired and have far too many interests for my own good. In an effort to be more organized and consolidate my art, I made this blog to act as a proverbial pipeline. It will all exist here and parts will exist on their respective websites and social networks.
How long have you been blogging?
Since the early days of LiveJournal and Xanga.
I'm going to guess it's been about 13 or 14 years? My current blog is relatively new but I'm so in love with it.
What kept you blogging all this time?
My own obsessive desire to organize my creative projects in one place online. I have a crazy imagination and far too many ideas; so to be able to showcase them and place them in one central location helps me stay on top of everything.
How did you come up with your current blog name?
I love the musical Cats and my favorite character is Mistoffelees. He can do magic and eventually saves the day thanks to it. So MagicCatJenny seemed perfect for me!
How do you picture your blog 5 years from now?
Hopefully full of more amazing things that I can only dream of right now. More projects, more costumes, more photoshoots, more videos, more art. Just bigger and better and more exciting.
For you, what is blogging?
Letting others step inside the crazy world of my brain. Sometimes it's messy, sometimes it's normal, sometimes it's beautiful. It's my life seen through my eyes and thoughts.
What is your biggest pet peeve?
People who are frequently hypocritical. When people get angry at others for things they frequently do themselves. I can't stand that.
If you lived in a different century, what year would it be and why?
Honestly, sometime in the future. A century where everyone has equal rights and global suffering is less. Oh...and future technology. I want to see that!
Is there a particular movie or TV series that you preferred over the book version?
Neverwhere by Neil Gaiman. The UK television serial of the same name actually came first, but the book is far better in my opinion.
If you could plan the perfect holiday, what would it be?
A tour around the world...and it'd last a year.
What is your most favorite electronic gadget?
My computer. I could not live without her.